Welcome to my web page thanks for your visit.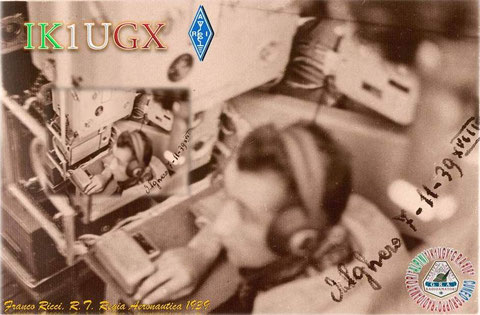 My uncle Franco , R. T. of Italian Air Force.
Mio  zio Franco, nato il 09.06.1917 - deceduto il 03.05.2013. 
R. T. - E.M.B. della Regia Aereonautica

Foto: nei cieli di Alghero a bordo dell' Idrovolante Savoia Marchetti - " S.55 "